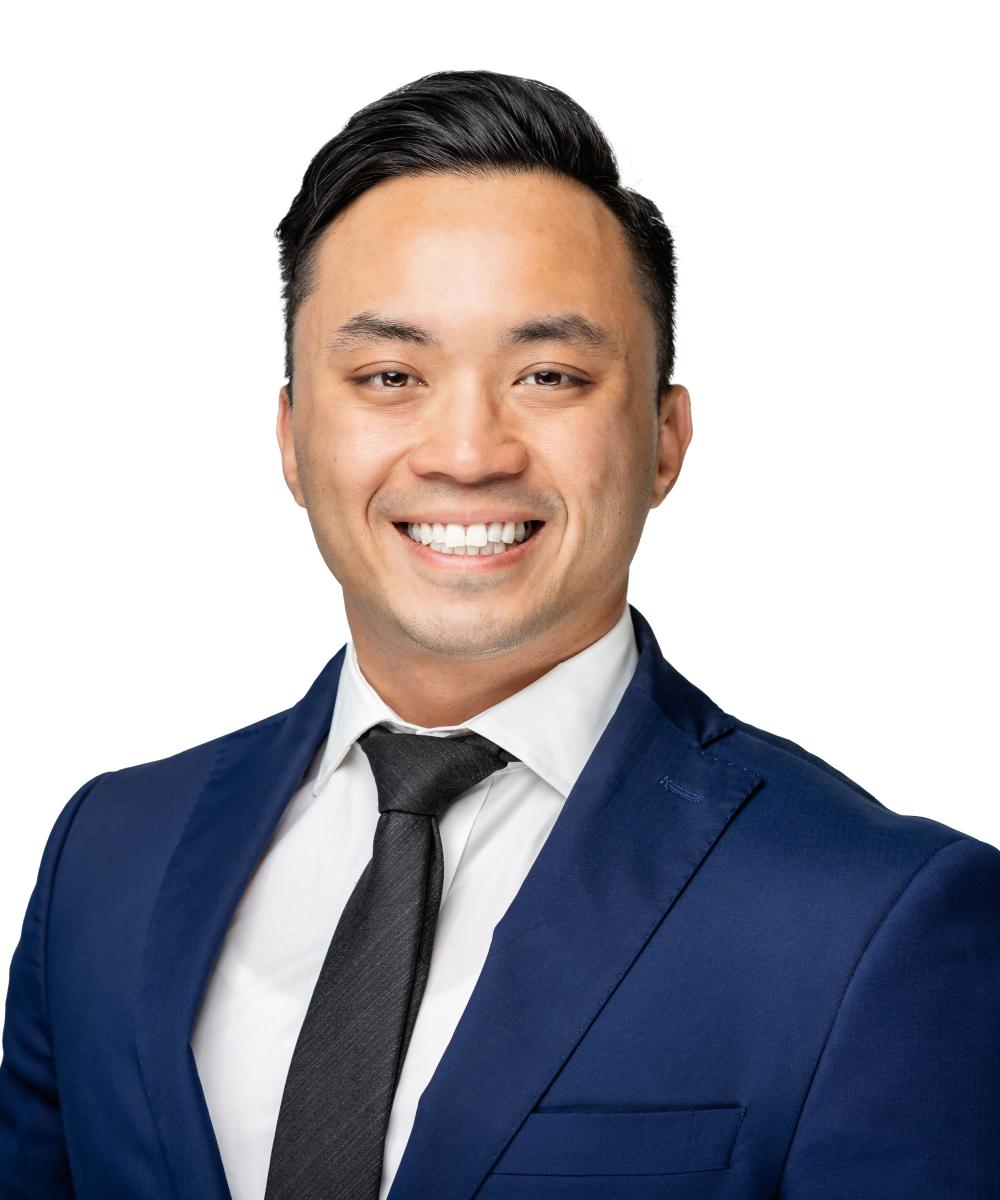 Nathan Nicolas
Financial Advisor
Nathan's background stems from a commitment to continuous personal and professional development, driven by a genuine desire to assist others in achieving their financial goals. His approach is firmly rooted in principles of trust, transparency, and open communication. Nathan is dedicated to simplifying complex financial concepts, ensuring clients feel both confident and well-informed in their decision-making process.
As a reliable partner in our clients' financial journeys, Nathan places great emphasis on the significance of investing for the future and adeptly navigating through major life events, all while considering the unique circumstances of each individual.
Beyond office hours, Nathan dedicates his time to a diverse range of activities, including sports and volunteering. This passion for learning and personal growth reflects his unwavering dedication to making a positive impact in both his professional and personal pursuits.