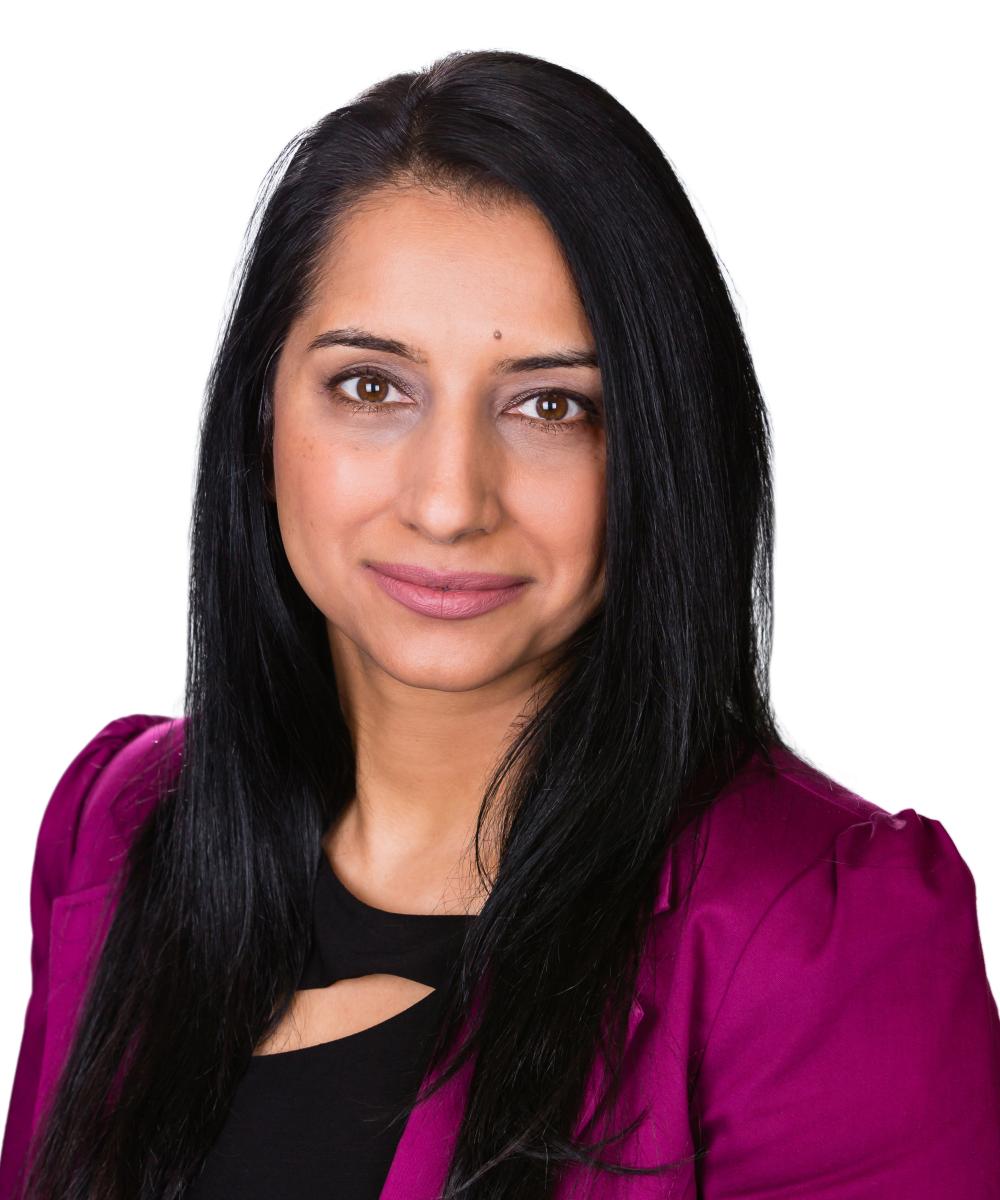 Preet Dhami
Service Manager
Having spent most of her adult life in the business sector in Alberta; Preet gained a considerable understanding how vital it was for individuals and families to have strategic financial planning which would help them attain both financial freedom and live their best life.
Preet is deeply passionate about working with people from all walks of life and providing sound advise which would aid them to meet their future goals. This has also led her to take on an active role in her local community by volunteering and being part of community development boards.
When not in the office she loves to engage further in personal development by reading, staying active with group fitness at local clubs and spending time with family and friends. Currently Preet continues to be enrolled in industry specific courses.